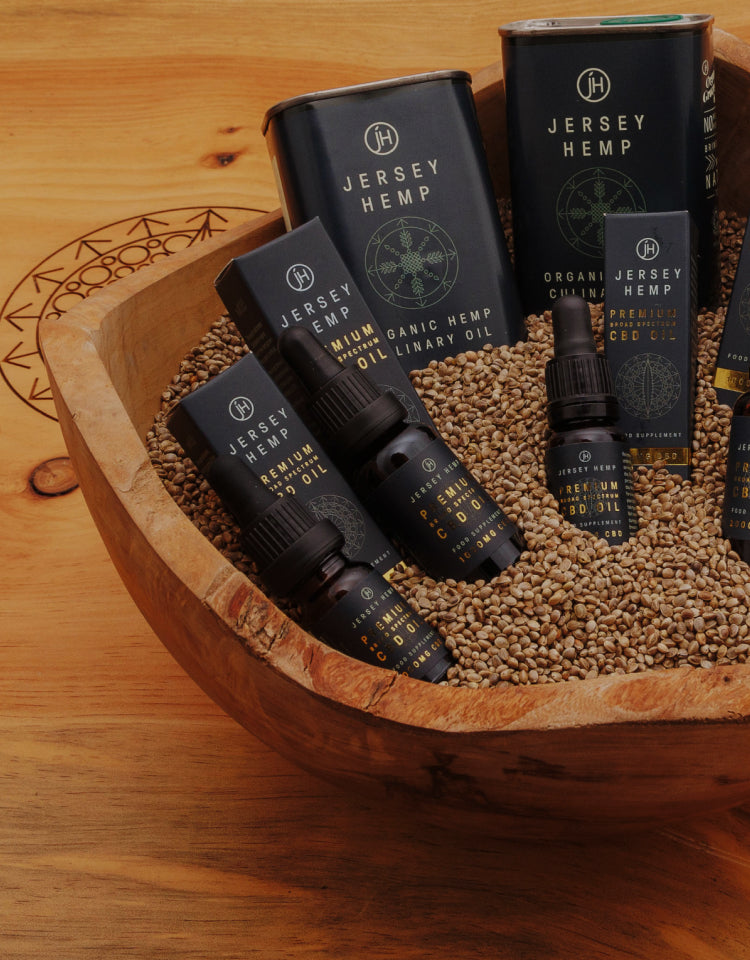 Pure, Organic Handcrafted
British CBD Oil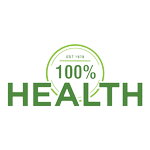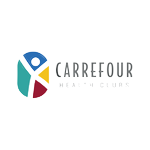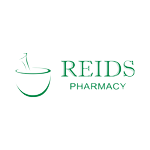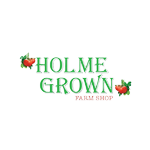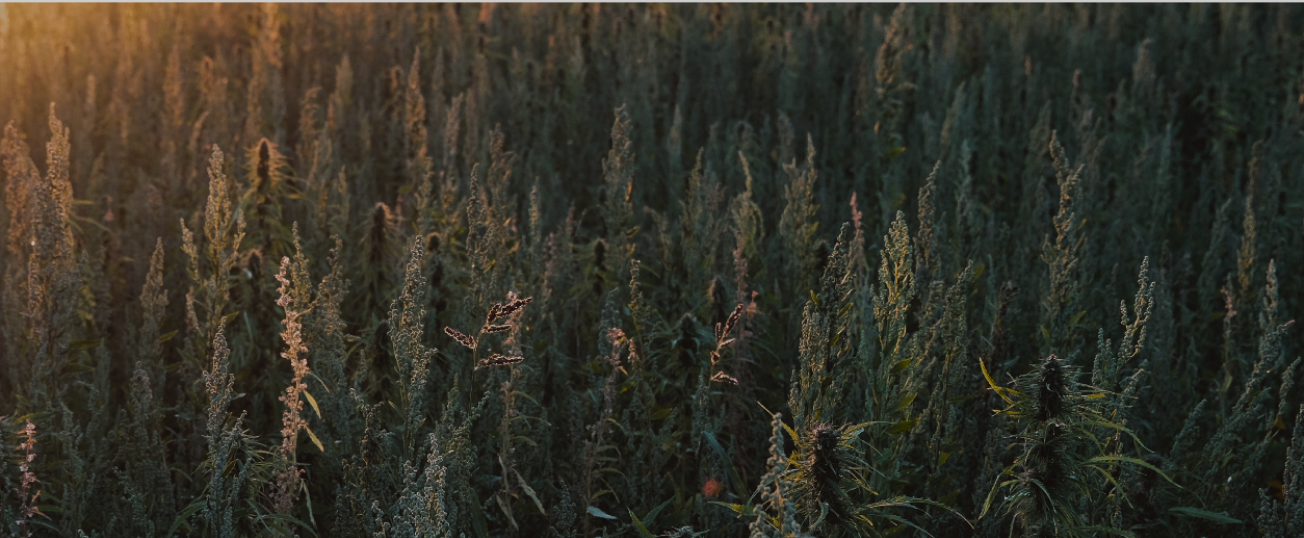 Cultivation
Learn about our forward thinking and organic cultivation practices on the fertile island of Jersey.
FIND OUT MORE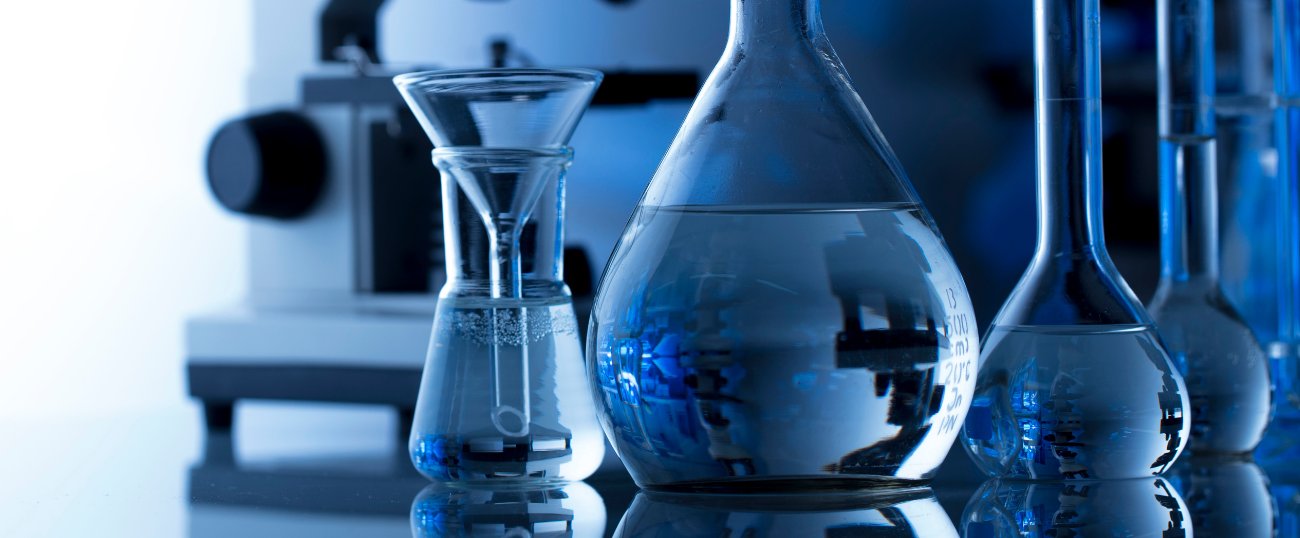 Independent Lab Testing
Our CBD Oils are tested by a specialist laboratory, ensuring every batch meets the highest standards.
Find out more
Frequently Asked Questions
Cannabidiol (CBD) is one of 100 known cannabinoids found in all plants of the genus Cannabis and can constitute up to 40% of the plant's extract. CBD is non-psychotropic, it will not get you high, and has been shown to have great benefits for general well-being.
CBD Oil can be ingested in many ways, the simplest being sublingually (under the tongue) allowing the CBD to absorb through the skin of the mouth for 1-2 minutes before swallowing.
Alternatively, CBD oil can be added to foods including porridge, smoothies, or baked goods, or applied topically (direct to the skin).
Hemp seed oil is a culinary oil cold-pressed from the seeds of the hemp plant. CBD oil is a very different product and is used as a nutritional supplement.
Jersey Hemp CBD Oil is made from broad spectrum CBD extracts and dissolved into hemp seed oil to a desired concentration.
Jersey Hemp is processed locally at our headquarters at Warwick Farm, the former States Nursery.
We process all our fibre, seed and oil on site using best manufacturing standards.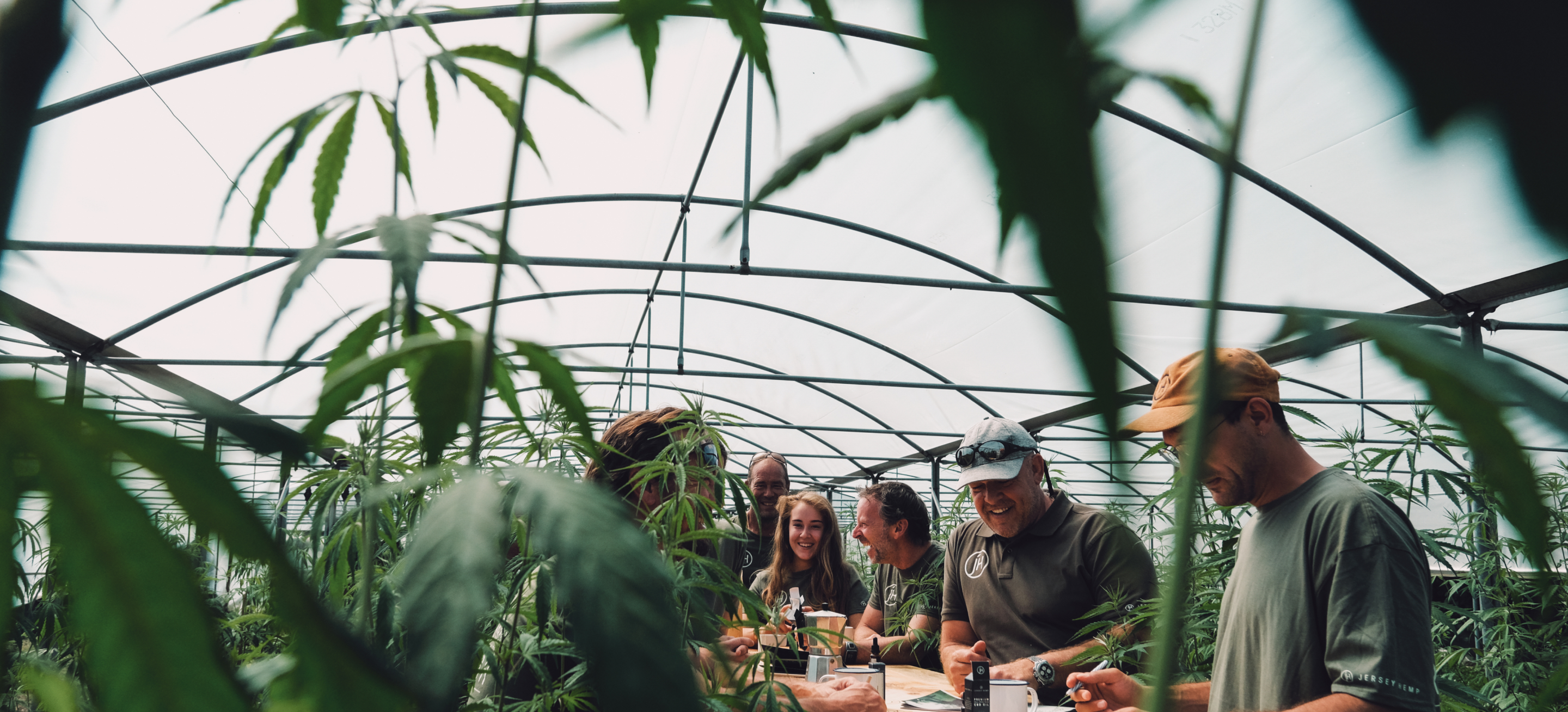 Which Product Is for Me?
Every individual is different and the required amount of CBD per day will vary accordingly. We recommend starting with a low amount and increasing gradually, while monitoring results.
Find out more